WHAT IS TRU-ID™?
A Canadian, independent DNA certification program founded on research from the internationally renowned University of Guelph. Established in 2013, TRU-ID™ is the world's 1st certification program founded on cutting edge DNA biotechnology to verify the correct identity of the plant (botanical) species declared on the label.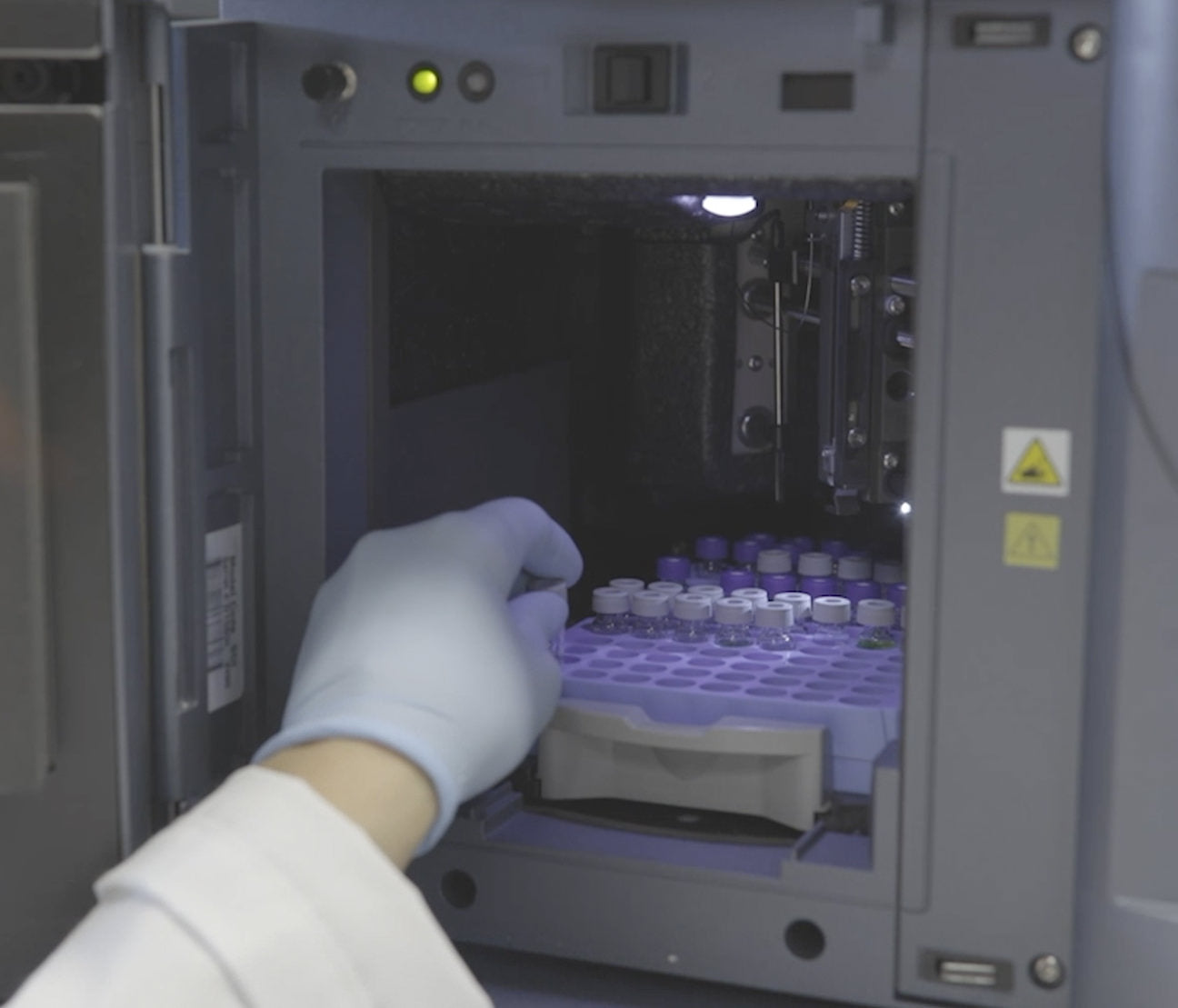 WHAT THEY'RE SAYING
TRU-ID™ DNA TESTING
DNA testing became an official technology recognized by USP in December 2014. DNA testing is the method of choice to authenticate botanical (plant-based) species and can even distinguish between different species of the same plant. TRU-ID™ is the premier verification program using state of the art laboratory technology to identify plant species through DNA to ensure quality control and supply chain management.
TRU-ID™ DNA VERIFICATION PROCESS
With TRU-ID™ technology, the quality and purity of supplements with plant-based ingredients can be validated. Any supplement company is welcome to put their product forward for TRU-ID™ testing; however, only those products that meet TRU-ID™ qualifications can feature the TRU-ID™ logo on their product labels.
At Nature's Truth, quality is our first priority. Therefore, we look to source only the highest quality raw materials from reliable sources to provide our customers with the 100% quality assurance they are looking for.