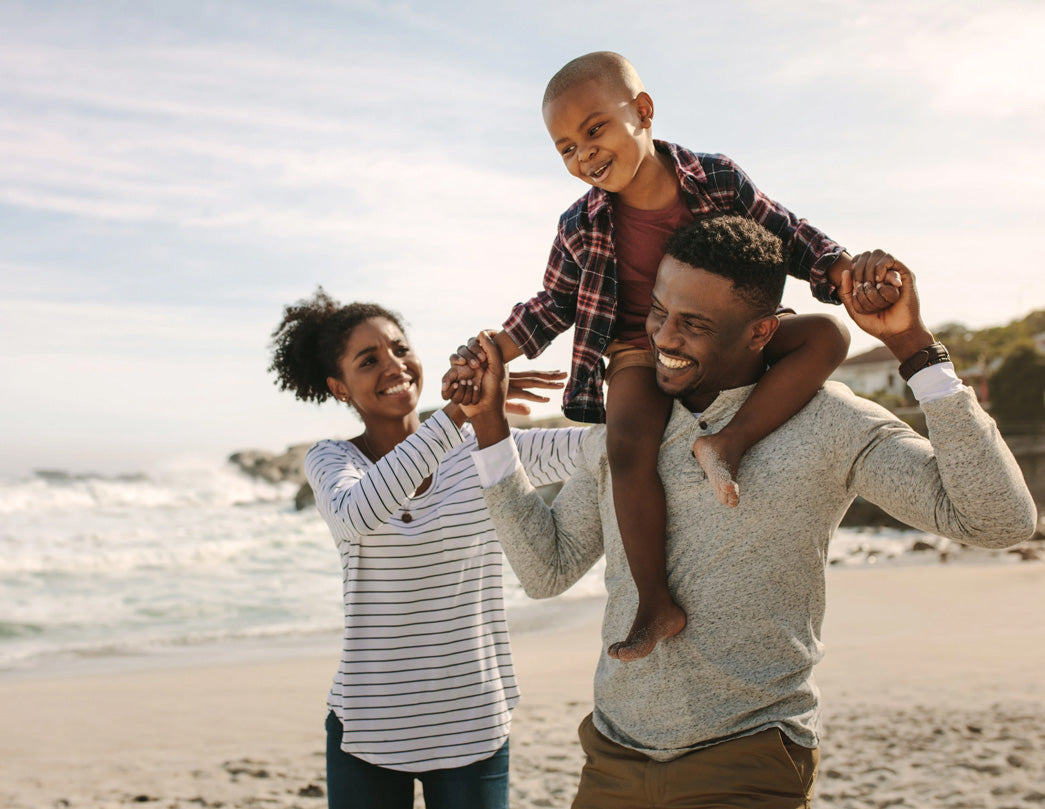 What Is Our Non-GMO Pledge?
Our Non-GMO Pledge guarantees that the ingredients within the product have been thoroughly researched, tested, or hold documentation confirming non-GMO properties.
We have developed a strict set of guidelines to ensure accuracy of labeling, which may include:

Selecting raw materials that have been produced without the use of GMOs

Requiring our suppliers to show proper documentation that their materials/ ingredients are non-GMO

Following procedures to ensure that GMO and non-GMO materials are separated at all times to eliminate the risk of cross contamination

Adhering to strict review protocols for non-GMO ingredients, including documentation, vendor audits, source traceability, or PCR testing for verification
Additionally, our organic products are certified in accordance with the USDA National Organic Program, which does not allow for the use of GMO materials.